An innovative building system
An exceptional working example of our model in practice is CREE, a project that brought to life the value of our beliefs and realise the full potential of innovative technologies to have a meaningful impact on sustainability. Neutered and supported by our experts, CREE has grown to become a global business. CREE is a building system that utilises the latest innovative technologies, alongside detailed considerations of space, waste and resource management, one that focuses on the complete.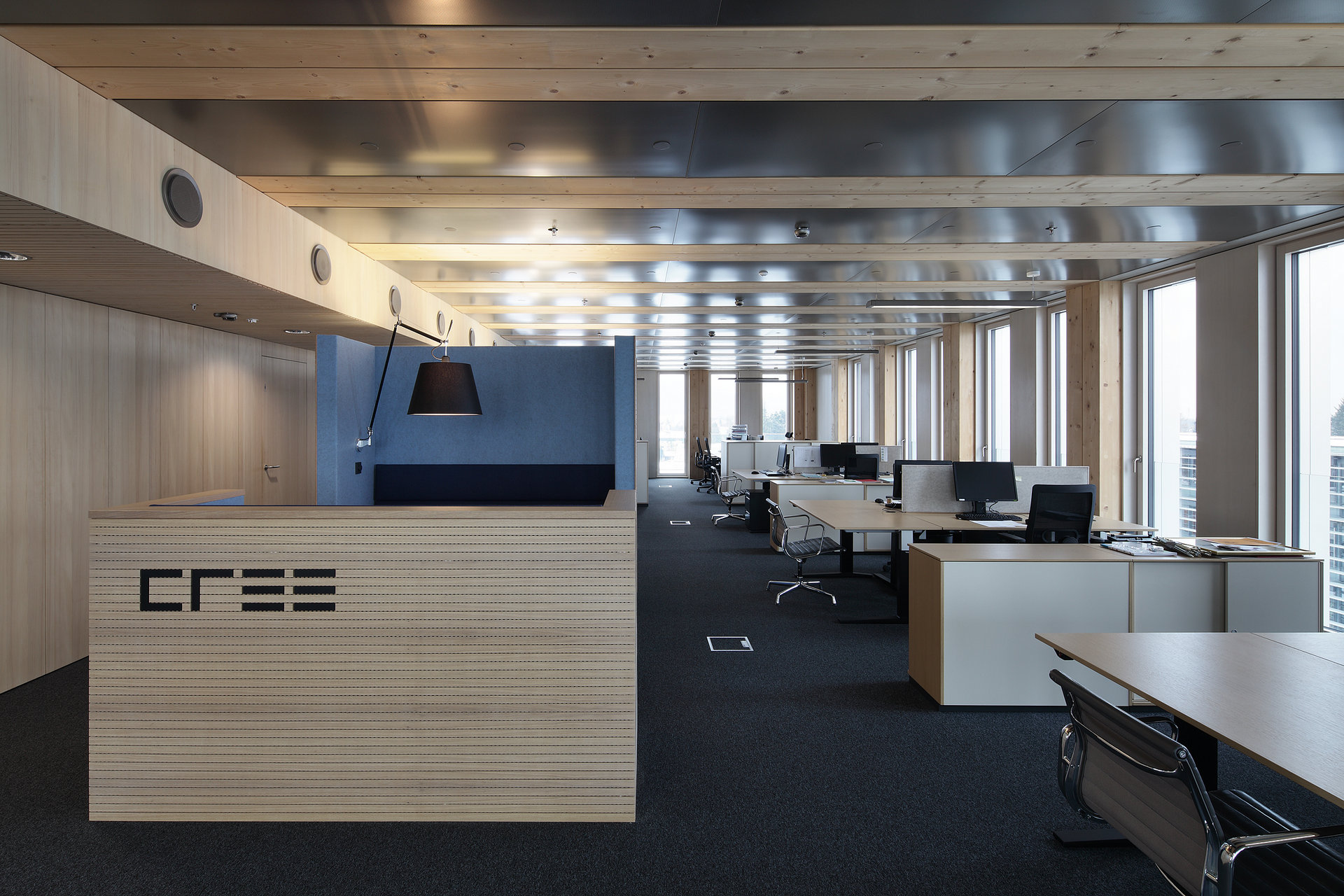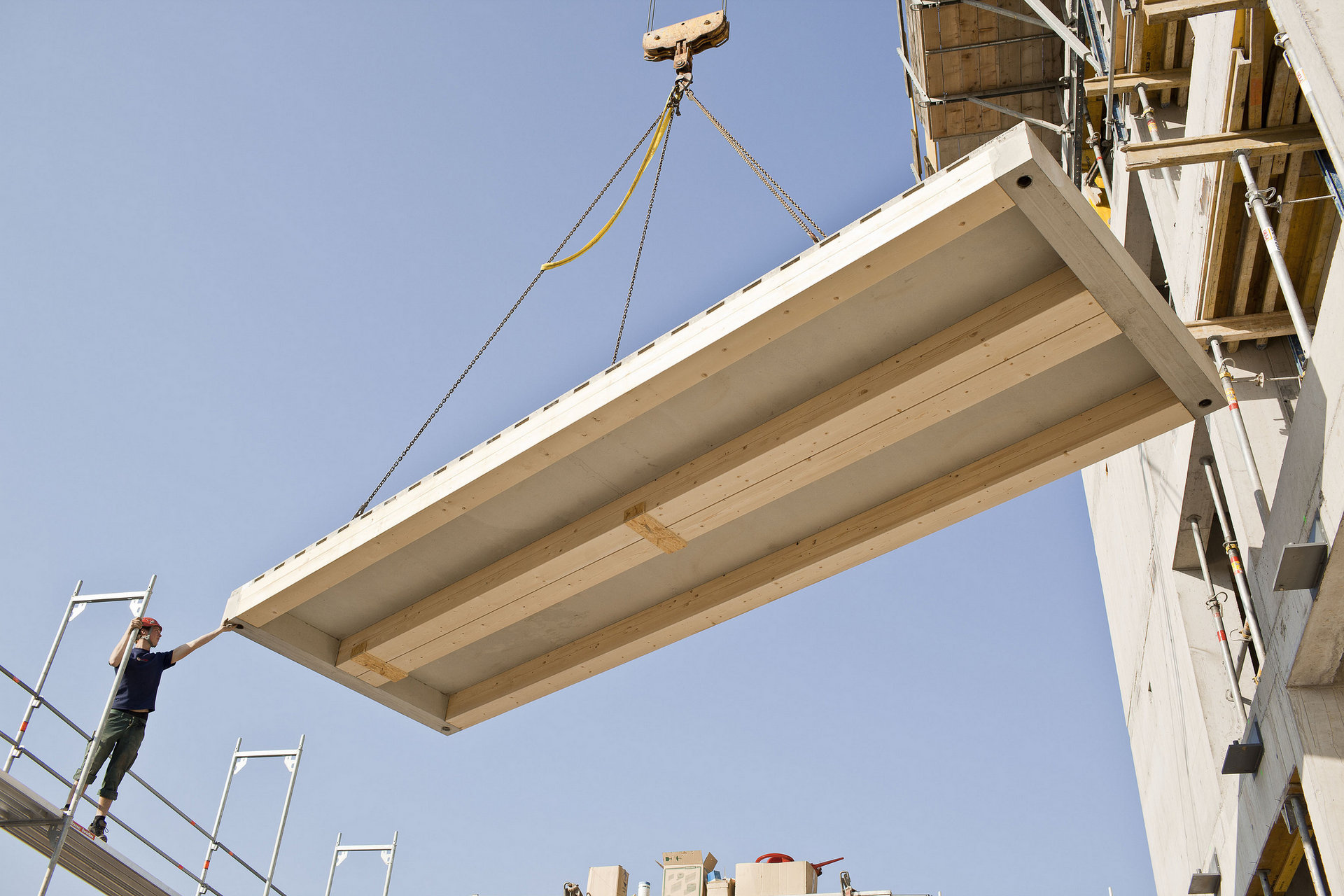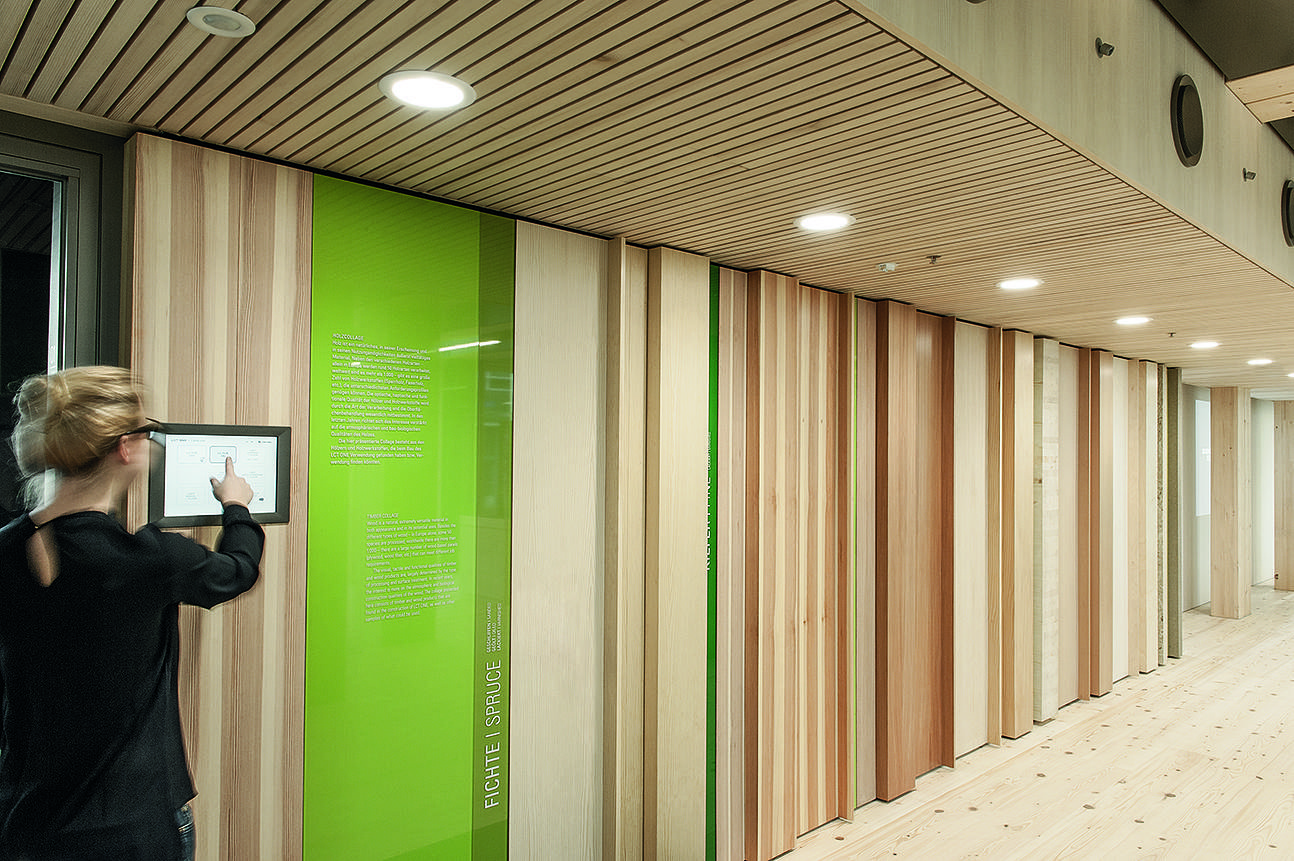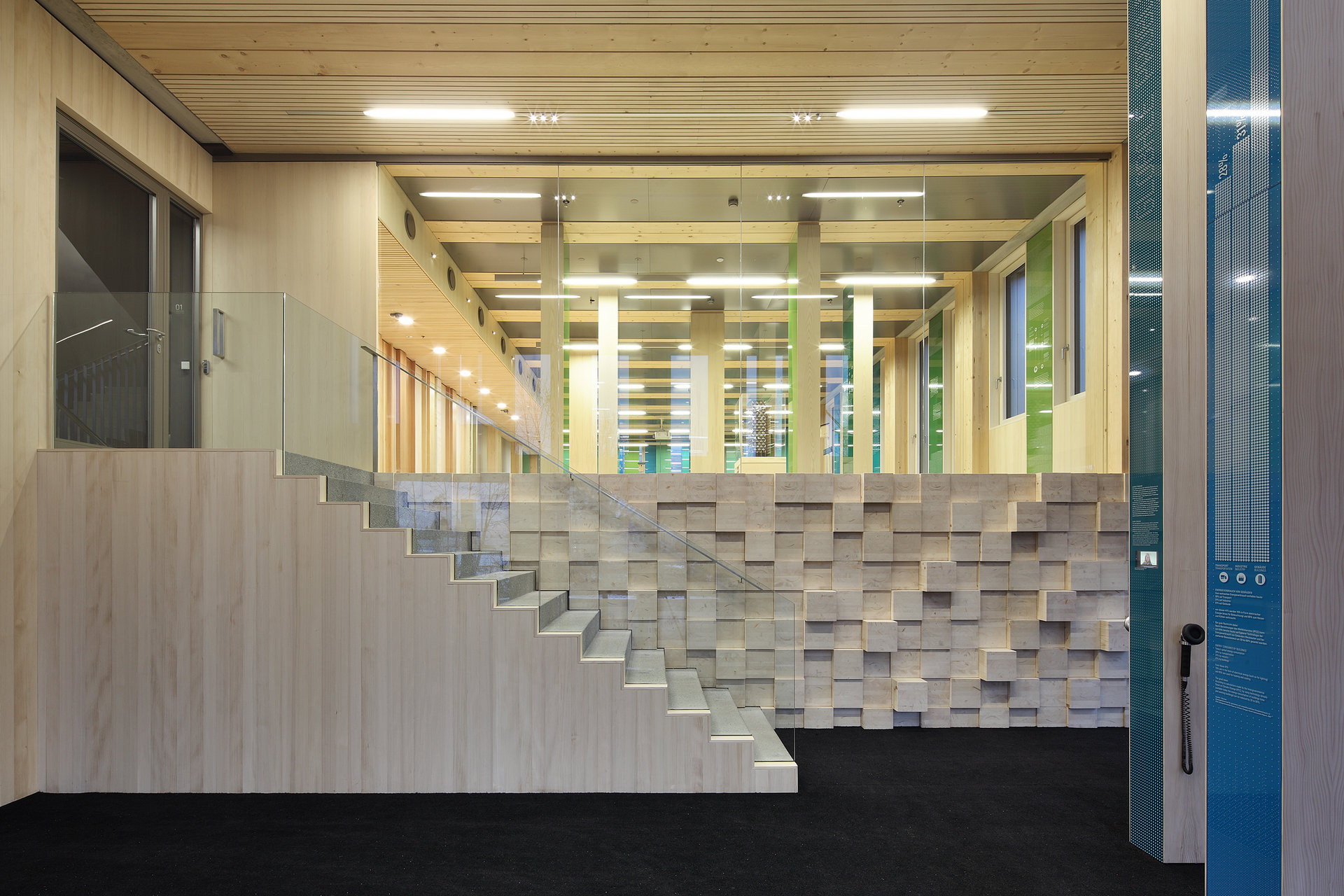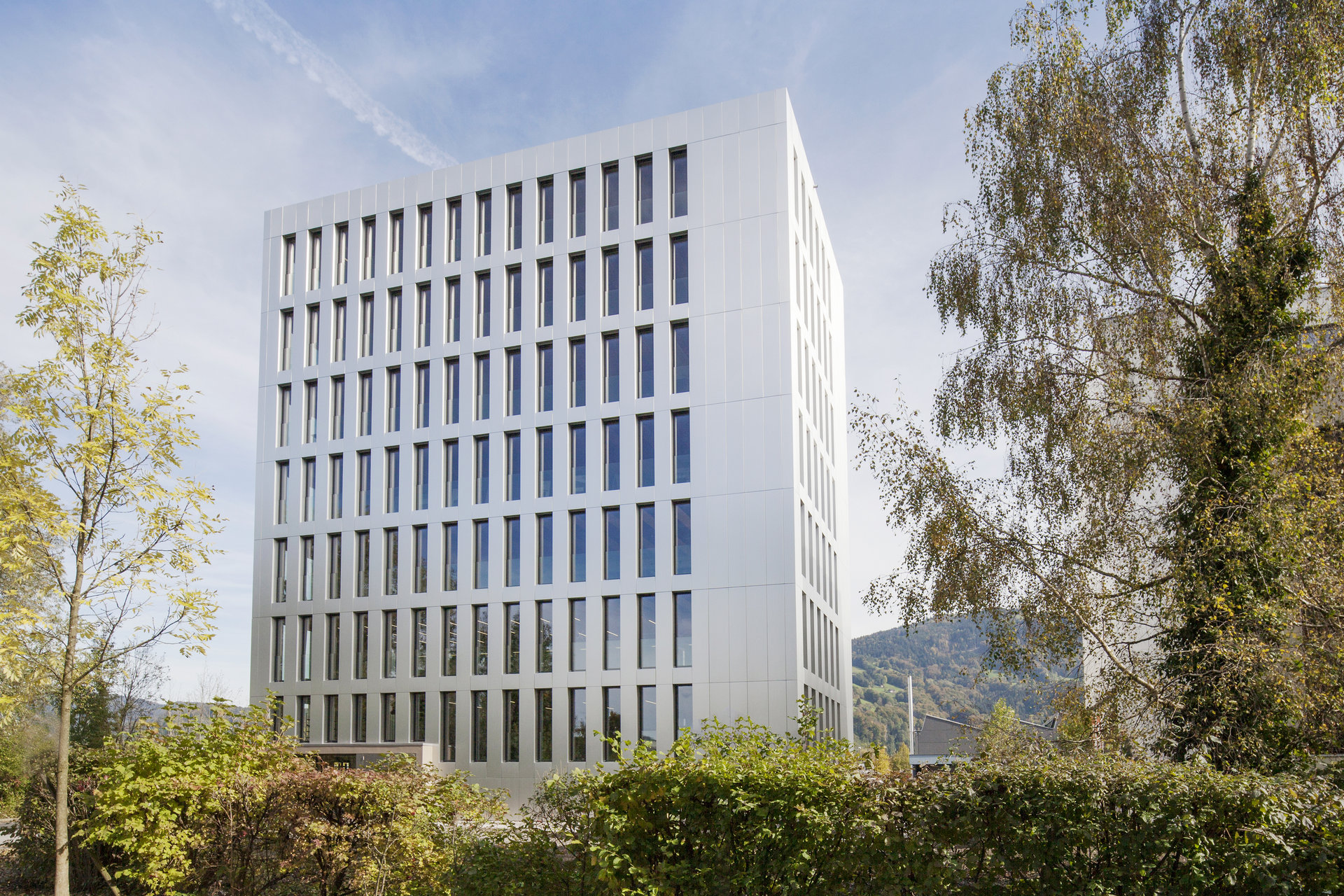 LCT One - The world's first Lifecycle Tower
It is no coincidence that the first LifeCycle Tower carries the number ONE. This was the first time that a structure of this type had been built. The LCT ONE in Dornbirn is an international sensation, and it is setting new standards in every respect.
This eight-storey flagship project is intended mainly for use as an office building. In addition, the LCT ONE is intended to do more than fulfil its primary function: as a "LifeCycle Hub" it is open to visitors as a showroom and/or museum for sustainable solutions.